Knoxville Alumni Association
Supporting our Knoxville Panthers with "Generations of Black & Gold pride!"
Join KAA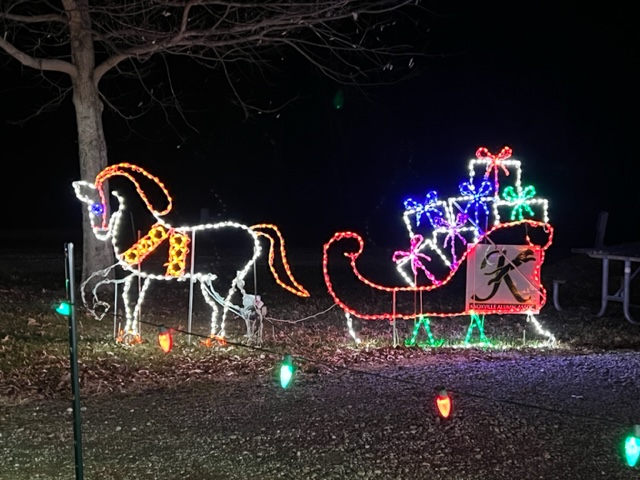 Merry Christmas from your friends from the Knoxville Alumni Association.
Rolling American Flag purchased for the High School Gym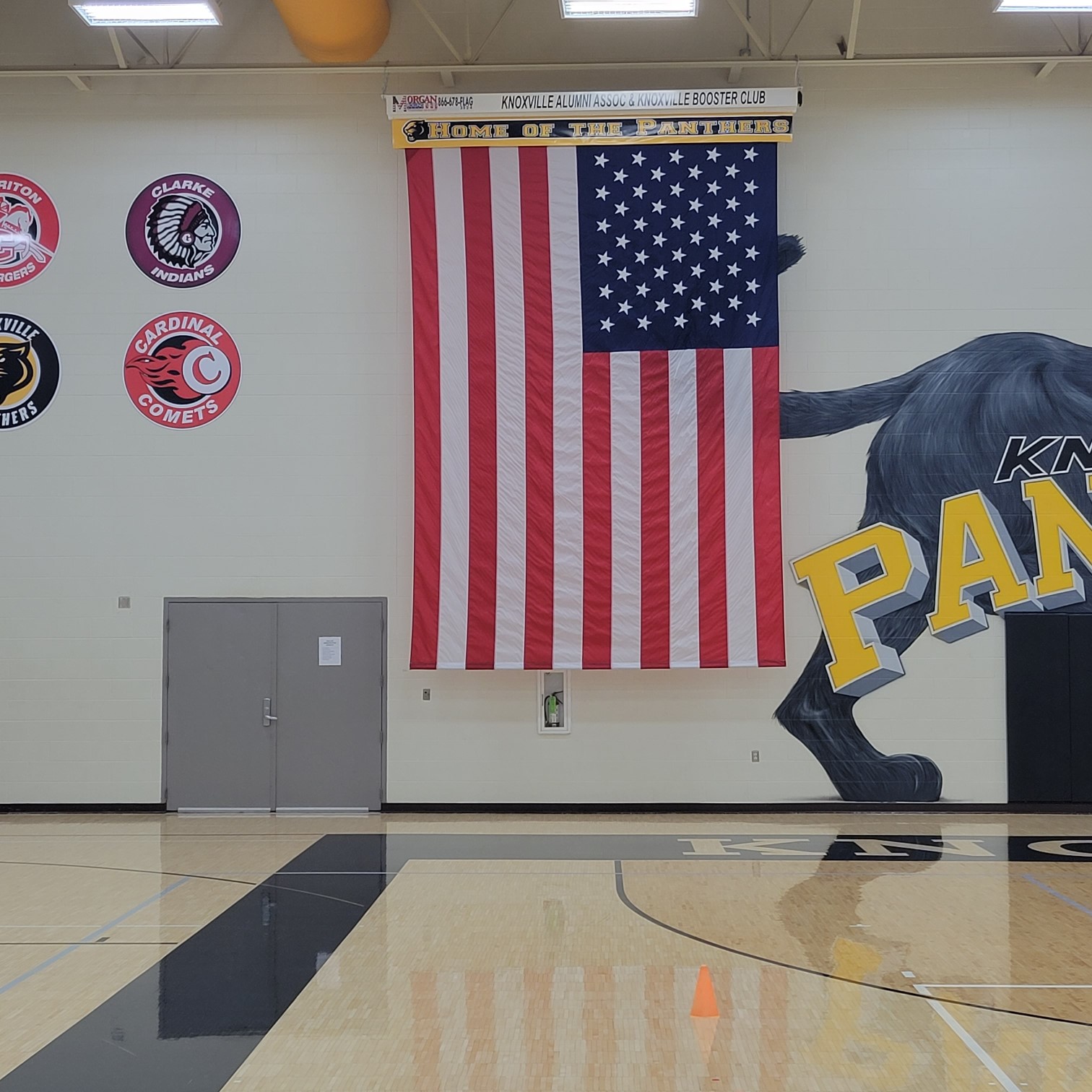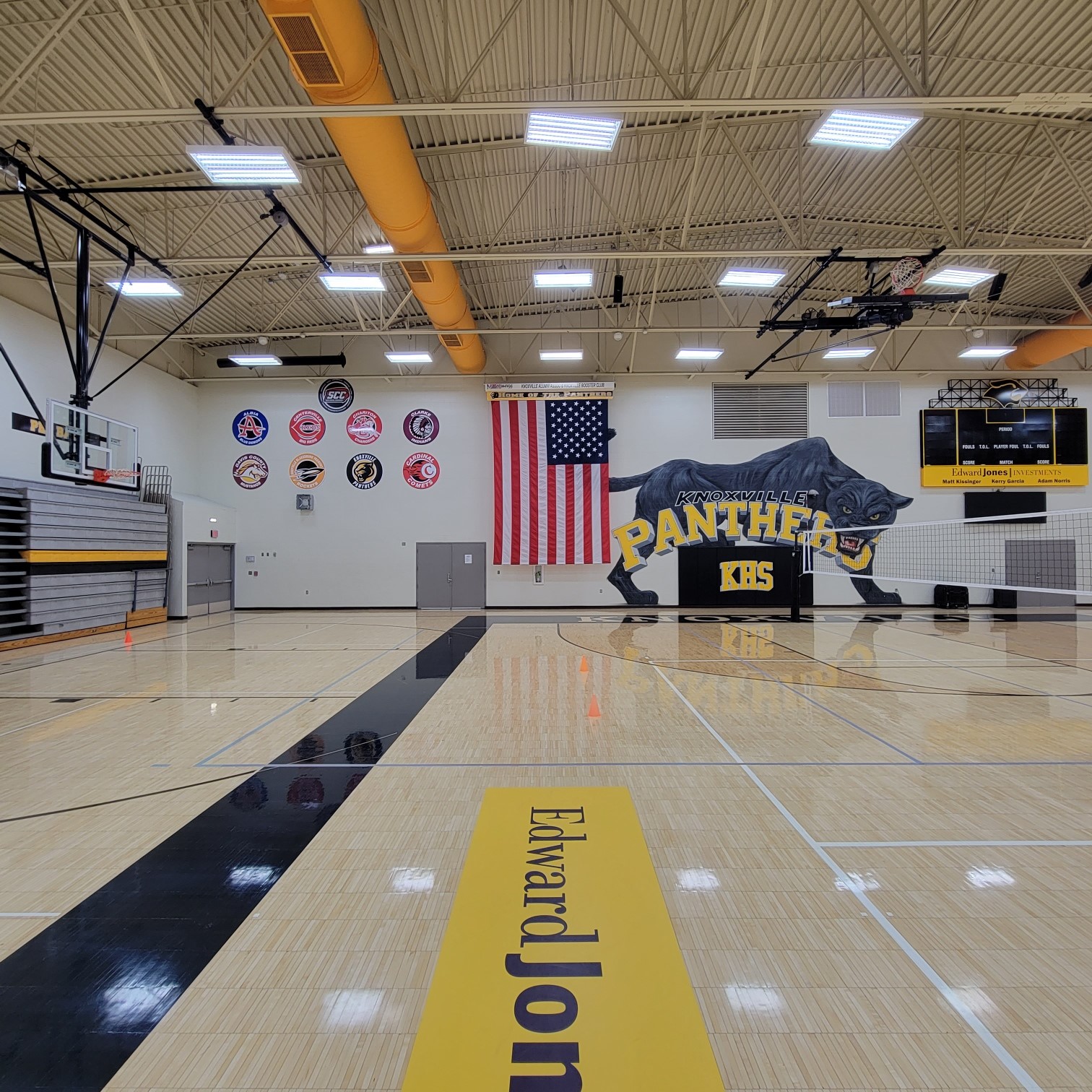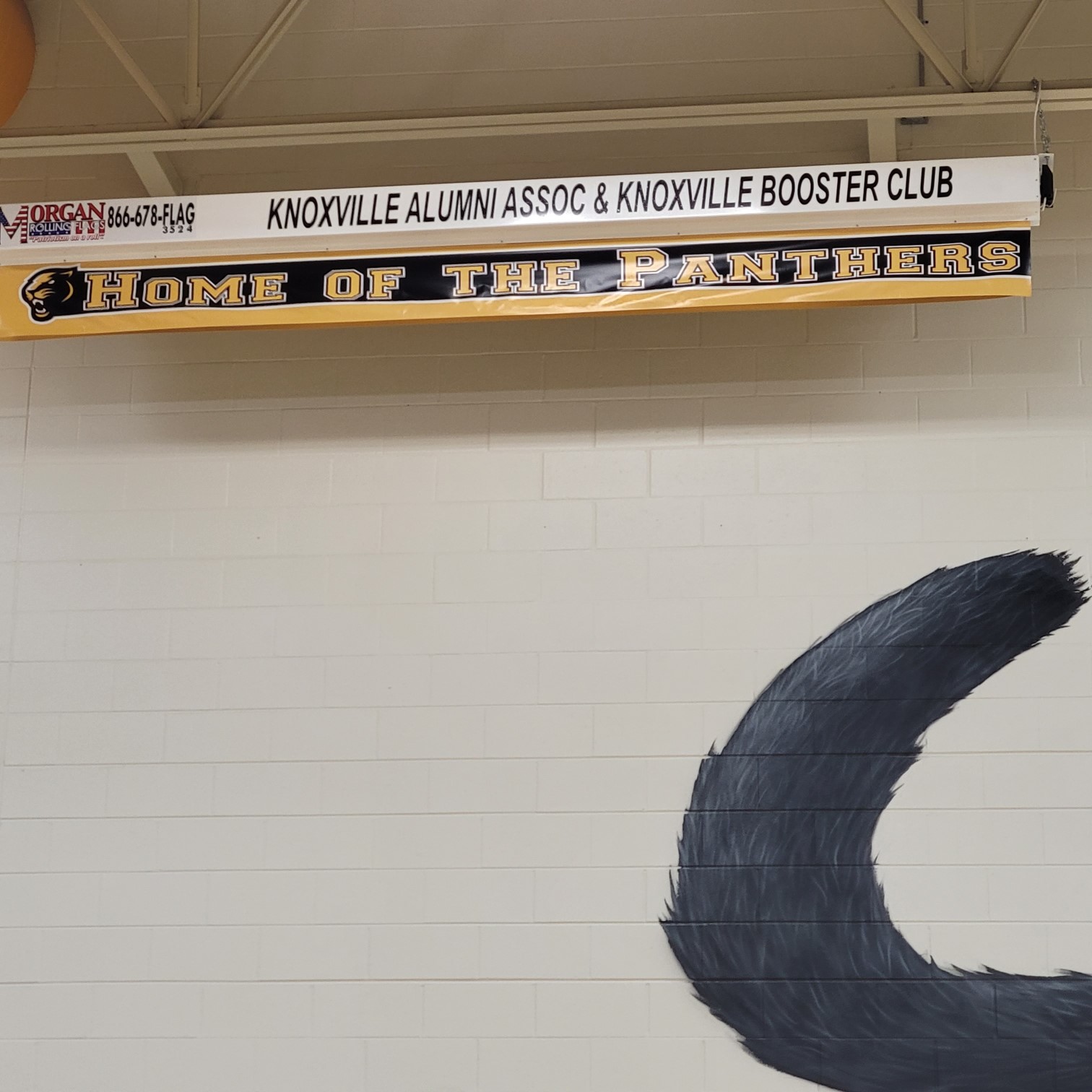 Mission
The Alumni Association provides a single central communications base for all classes to stay in touch with Alumni across the country, provides resources and assistance to Alumni and class reunions, organizes unique activities and special functions, and awards scholarships to graduating seniors.
Join the Alumni Association
Knoxville Alumni Association's Membership Program allows students within the community to be granted scholarships to further their education. Being a member of the Alumni gives you a front row seat to announcements and events.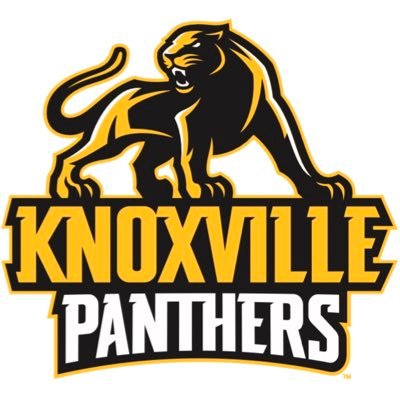 Show your PANTHER SPIRIT!
Knoxville Alumni Association is excited to share pictures of the Panther flags we have for sale. Our hope is that people will buy these and fly them on game days for all sports. We hope to be selling them at some sporting events. If you are interested in purchasing now please contact  Julie Herrera or visit our STORE. The cost is $50.00 and the profits will go into the KAA fund to support our future Seniors by awarding scholarships and for other needs in our school district. We have a limited number on hand but will gladly place orders if we run out! GO Panthers!!! Black & Gold Memories
The Knoxville Alumni Association is pleased to announce the availability of Black & Gold Memories – 75 Years of Ken Locke Stadium.
This booklet documents, in pictures, the evolution of Knoxville's Historic Ken Locke Stadium. The booklets are only $5 each, and are available from any KAA Board Member.
All proceeds go to support the Knoxville Alumni Association and the Ken Locke Stadium.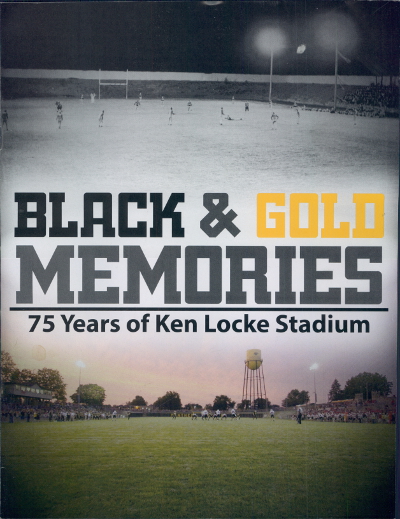 The Latest News & Updates
3nd Annual Knoxville Alumni Association homecoming Bags tournament results: Congratulations to Team Tea  Baggers                                                                    Skyler Spaur and Ryan Caughey Thank you to the other participants:...
Congratulations to the Class of 1964 for having the most attendees at the Annual Alumni Meeting on 9/24/21!  One of the 2022 alumni scholarships will be named on behalf of your class!
There's no quick turnaround in sight for undergraduate enrollment declines driven by the pandemic. A recent survey of high school students found that the likelihood of attending a four-year school sank nearly 20% in the last eight months — down to 53%, from 71%,...